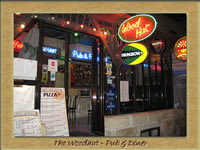 When you visit, you will meet Ray Micallef, the owner and chef.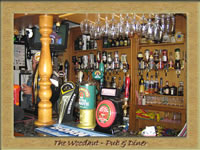 Ray has been in the catering business in Malta for a number of years including a long stint working with his uncle at Ta' Fra Ben.

For quite a while now he has been at the Woodhut and he has built up a good reputation for great food and a friendly atmosphere.

As a family man, you might even meet his lovely wife Claudia, his son Waylon or his mother Carmen who is around to help whenever she can.